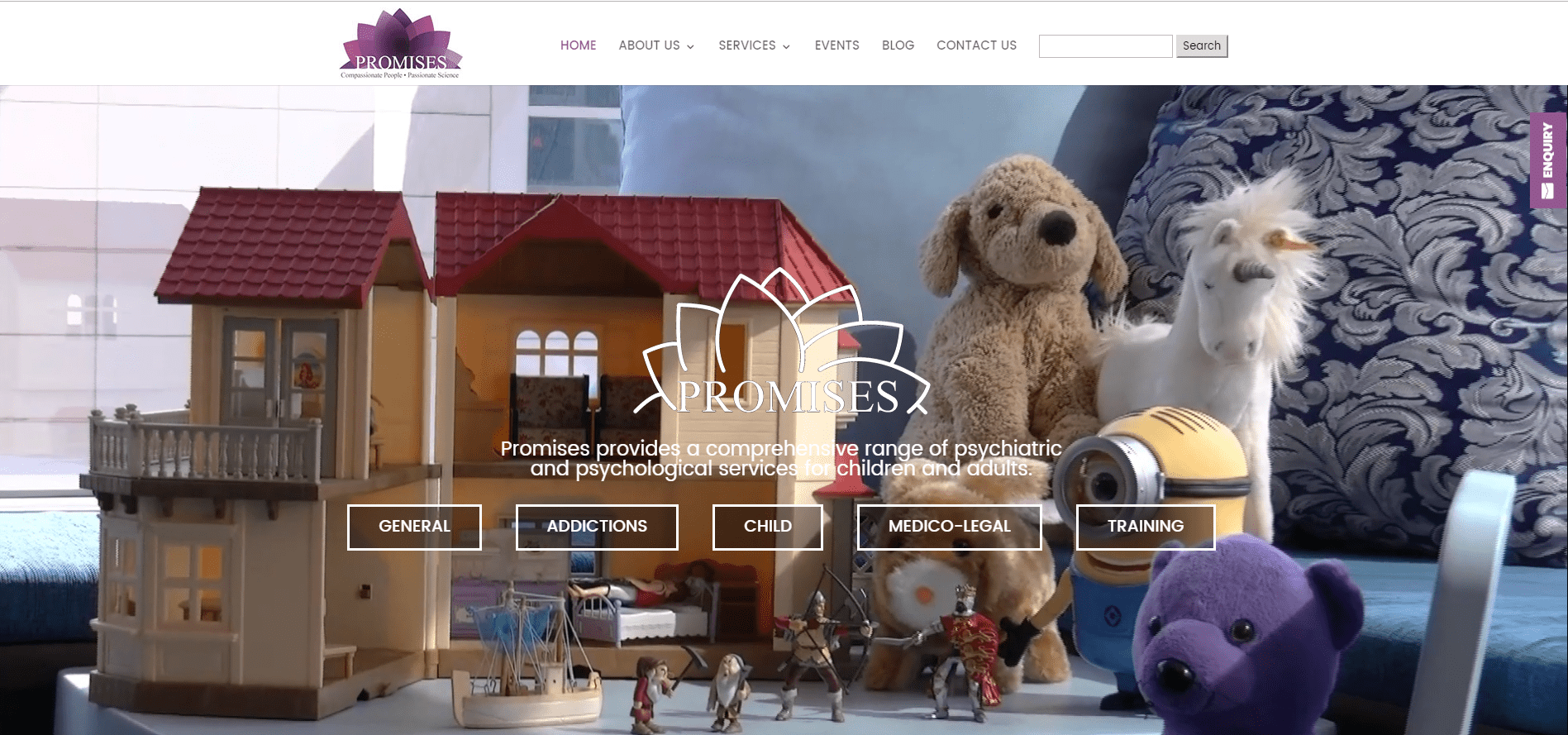 Medical Industry
Promises Healthcare
Promises provides a comprehensive range of psychiatric
and psychological services for children and adults.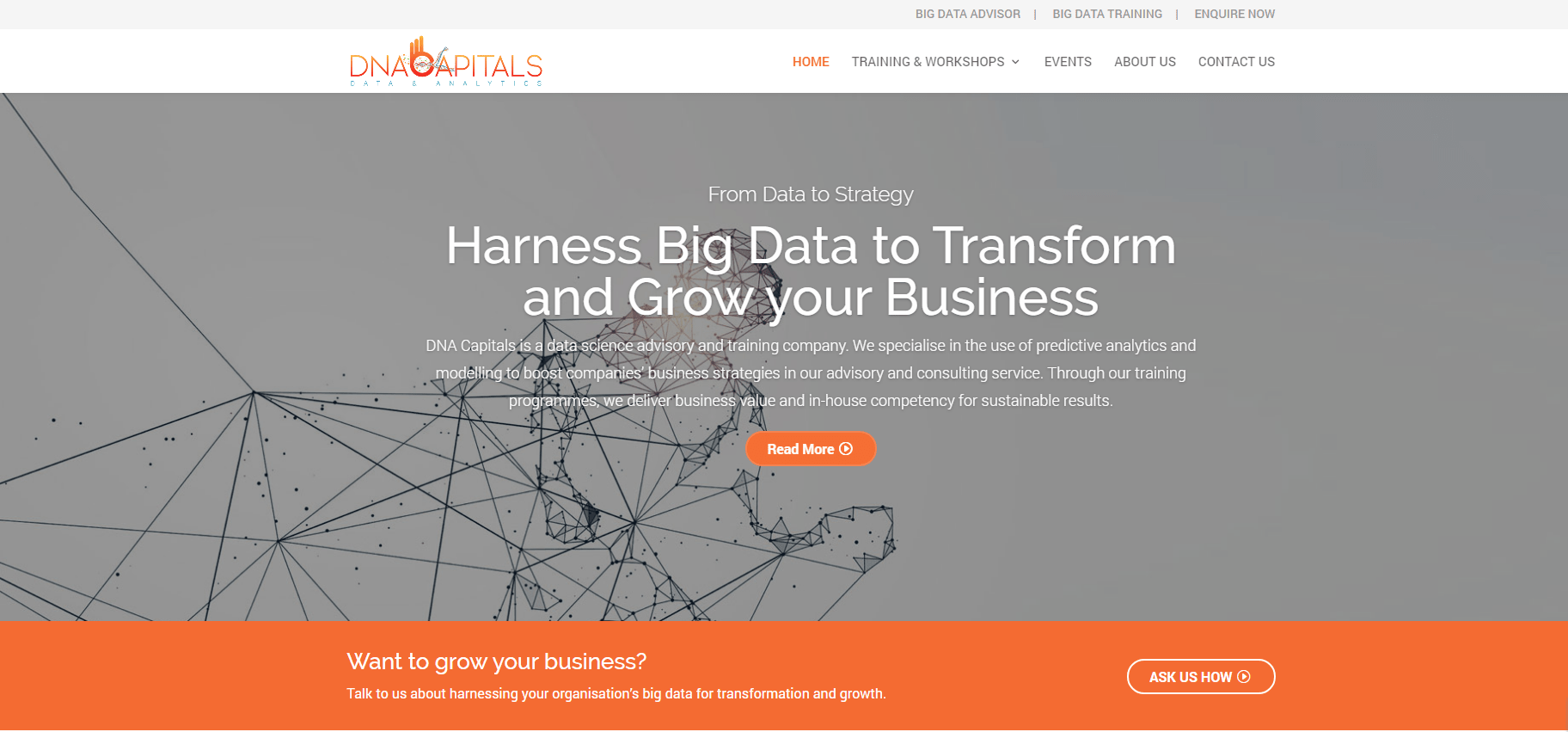 Services Industry
DNA Capitals
DNA Capitals is a data science advisory and training company, specialising in the use of predictive analytics and modelling to boost companies' business strategies in our advisory and consulting service.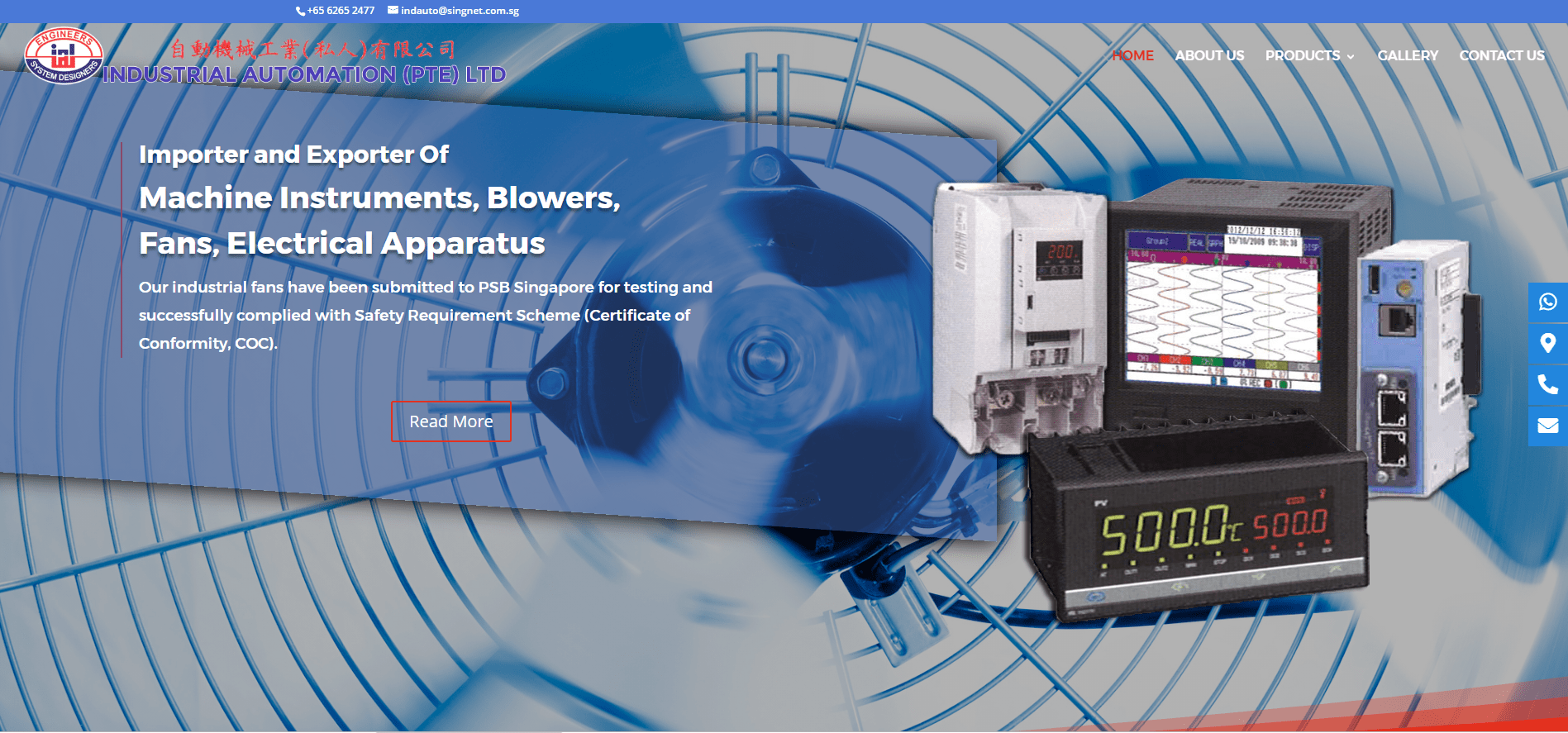 Engineering Industry
Industrial Automation (Pte) Ltd
Industrial Automation also known as indauto was incorporated in the year 1968, and their main business activities include Import/Export, Machine instruments, as well as blowers, ventilating fans and industrial fans and general deals of electrical apparatus.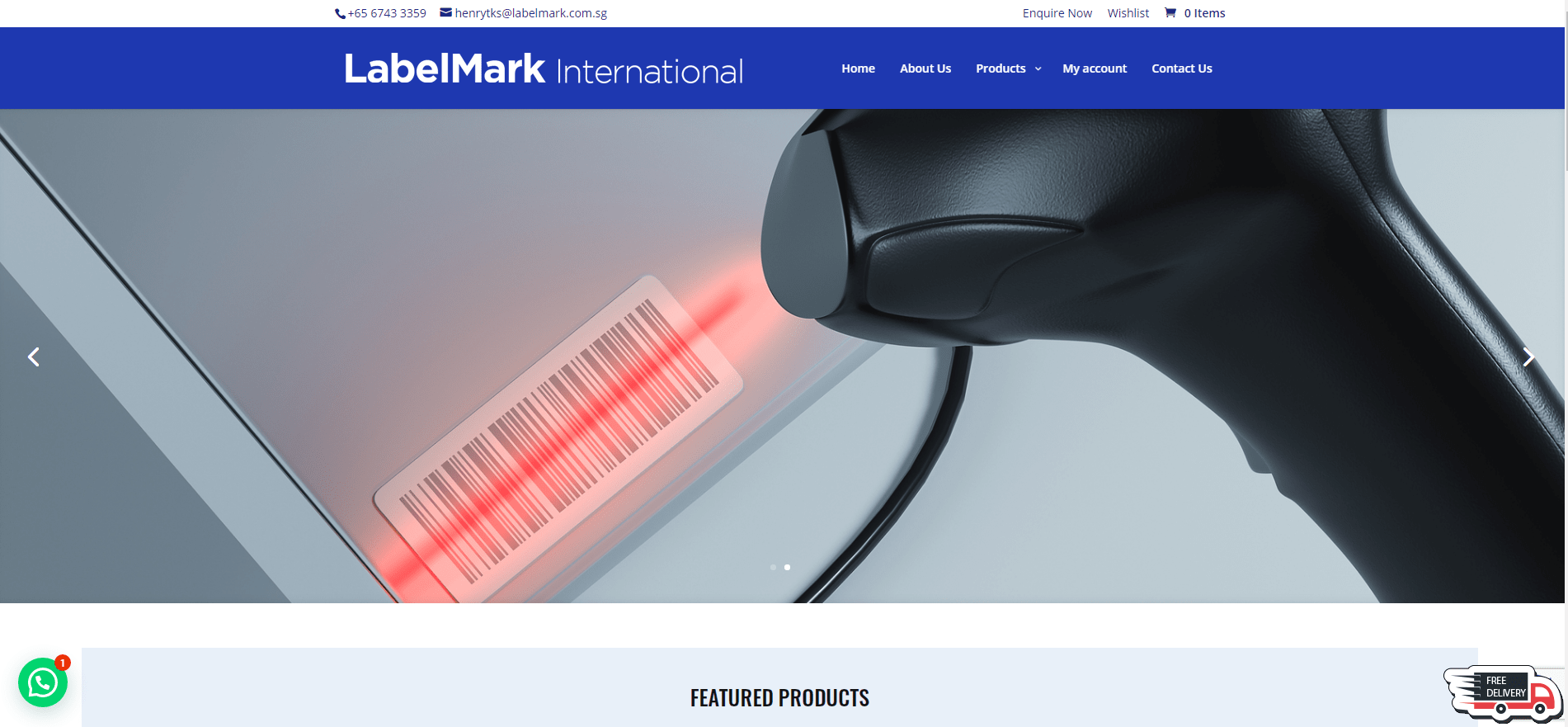 ECommerce
Labelmark International
LABELMARK in an online purchase portal providing a wide range of product applications ranging from Price Labelling, Total Barcode Solution, Barcode Scanners, Thermal Transfer Ribbons, Tagging Gun, Tag Pins, Point of Sales System, Label Rewinders, Assorted Label Sizes and many more.