Yellow Pages provides high-quality, customised search engine optimisation (SEO) services for your business needs. We strive to empower both Small and Medium Enterprises (SMEs) and consumers with our digital enablement services.
What Our SEO Services Include
SEO is the practice of optimising your website to rank higher on search engine result pages and attain organic traffic. This is important because 67% of clicks in 2020 went to the first 5 organic results. We conduct thorough research to apply the best SEO strategies for your websites.
On-Page SEO
On-page SEO is essential because it enables search engines to understand your website and rank it if it's relevant to a user's search query or intent. We will ensure that your website has relevant, valuable content to better rank for your targeted keywords.
Off-Page SEO
Off-page SEO is important because it utilises external sources to inform search engines that your website is reliable and trustworthy to potential visitors. We will identify link building opportunities and build high-quality, relevant backlinks to establish your website's authority and visibility.
Technical SEO
Creating a strong foundation for technical SEO helps search engines crawl and index your site more efficiently, leading to better rankings. We will optimise your website for important technical factors including site performance, architecture and mobile-friendliness.
Complementary Services We Offer
Web Design
A well-designed website will provide customers with a good first impression of your brand and a great user experience that keeps them enticed. We create beautiful, SEO-optimised websites that are thoroughly informative, user-friendly and effective in generating leads and conversions.
Social Media Marketing
Over 3.6 billion people used social media in 2020. Its mass usage makes it an advantageous platform to engage target users, build brand awareness and drive website traffic. We will develop a social media strategy that is aligned with your objectives and produces a strong online presence for your business.
Video Marketing
88% of marketers have stated that video marketing results in a positive ROI. We can produce videos that encompass your brand, capture your target audience's attention and result in higher click-through rates for your website.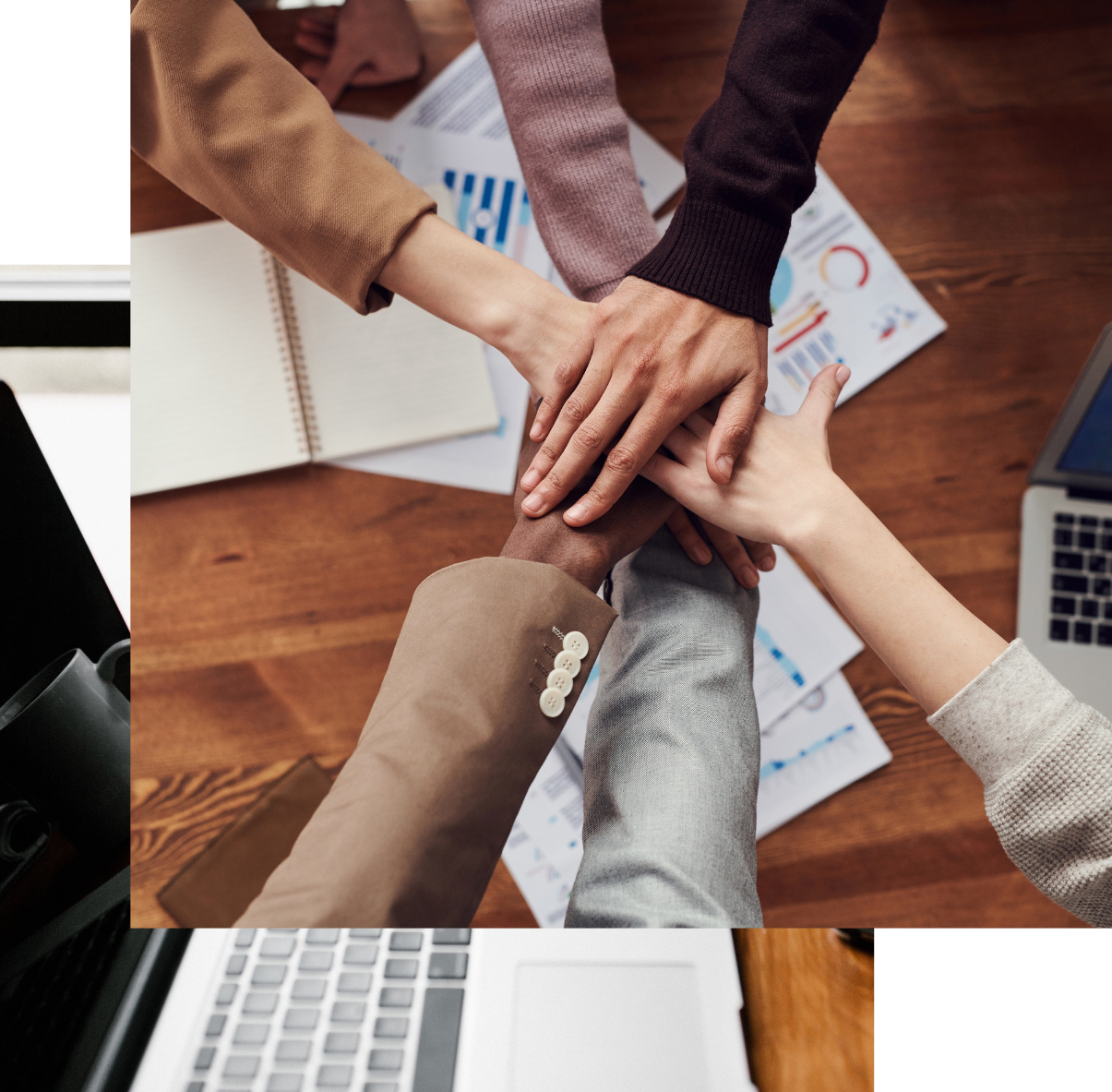 Why You
Should

Work With Us
We greatly value our customers' satisfaction. Yellow Pages Singapore is devoted to delivering outstanding, customer-centric digital services.
We seek to work together with you to create an effective SEO strategy that meets your requirements and produces optimal results. Additionally, we ensure accountability and responsibility throughout the entire process.
We have worked together with multiple clients to develop tailored, successful SEO solutions. Here are some clients we have worked with.




 Let's Create An SEO Strategy Together!
Contact us today to inquire more about our SEO services or arrange a free consultation!