Yellow Pages Singapore is an established website design and development company. We dedicate ourselves to providing digital enablement solutions for both Small and Medium Enterprises (SMEs) and consumers.
75% of your website's credibility is influenced by its design. Our team ideates, constructs and maintains stylish websites that meet your business requirements.
Corporate Website Design
A website is an important aspect of your business as it will establish both brand credibility and presence online. We create customised website designs that are comprehensive, user-friendly and will become platforms for great business opportunities and partnerships.
E-commerce Website Development
E-commerce is a rapidly growing industry where sales happen around the clock, 365 days a year. Whether you are looking at B2B or B2C setups, we will develop a website that provides customers with an accessible, round the clock service which generates sales as a result.
Search Engine Optimisation
As almost all online activity begins with a search, search engine optimisation (SEO) is a cost-efficient and effective way of increasing organic traffic to your website. We will
optimise your website for on-page SEO
to increase its visibility and get it ranked on search engine result pages.
Visual Design
The design of a website serves as the first impression to new visitors and determines whether they will stay or leave your page. With your consultation, we will design a visually-appealing website that resonates with your brand and generates leads and conversions.
Website Security
36 billion records were exposed from data breaches in early 2020. Aside from being attractive, we recognise that strong cybersecurity should be ensured for the benefit of your company and your customers. All our websites are thoroughly safeguarded from malware and various cyber threats.
UX/UI Design
Good user experience and interface designs will improve customer satisfaction and loyalty. We will guide you in understanding how they work, and build an interactive website that provides a captivating user experience for your target audience.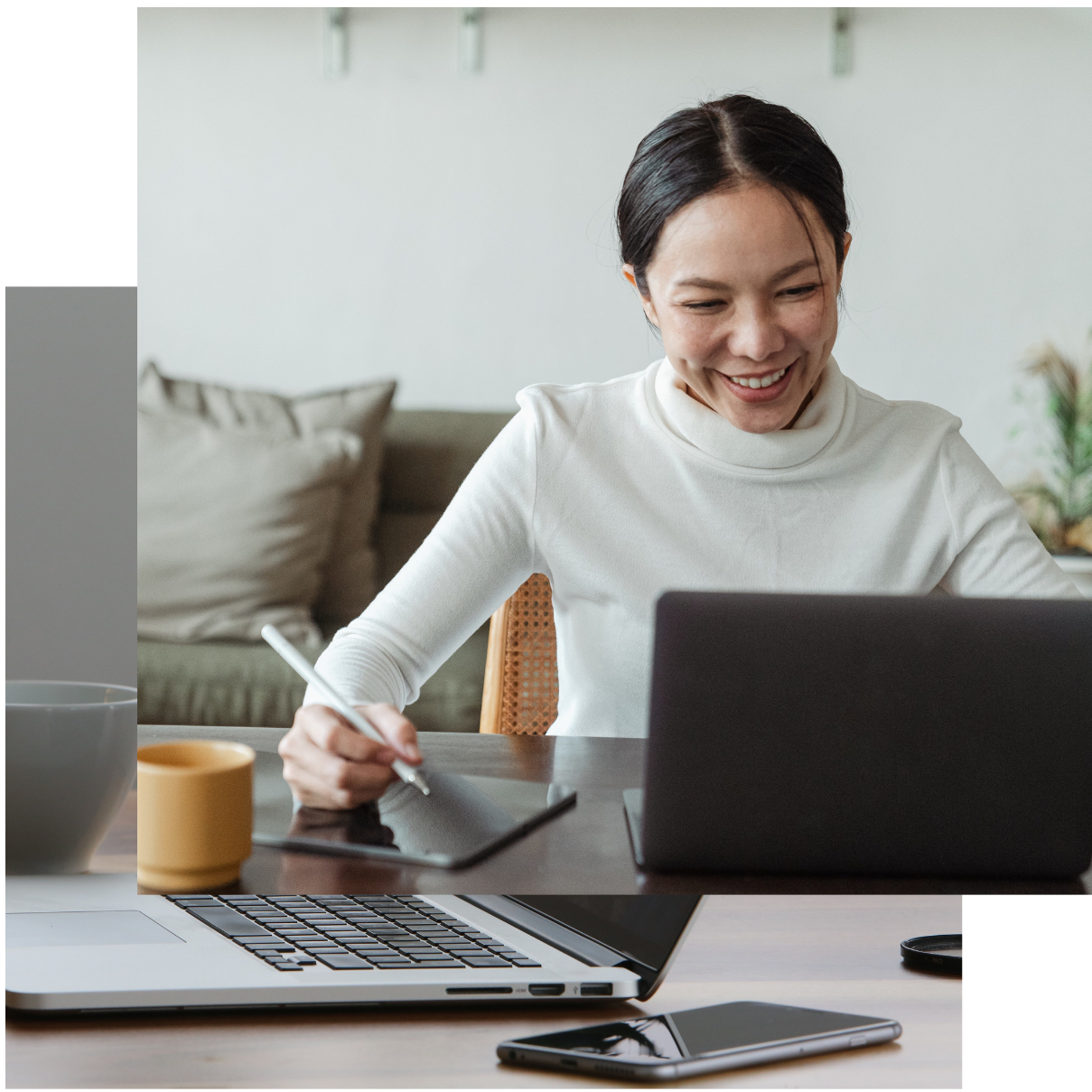 The satisfaction of our clients is of utmost importance to us. Yellow Pages Singapore is dedicated to providing exceptional digital services that are focused on you.
We strongly believe in involving you in the process of creating a high-quality website that is tailored to your needs. On top of that, we strive to create long-term relationships with our clients so that we can continue to grow together.
We have worked with multiple industries to design and develop beautiful websites. Here are some of our projects.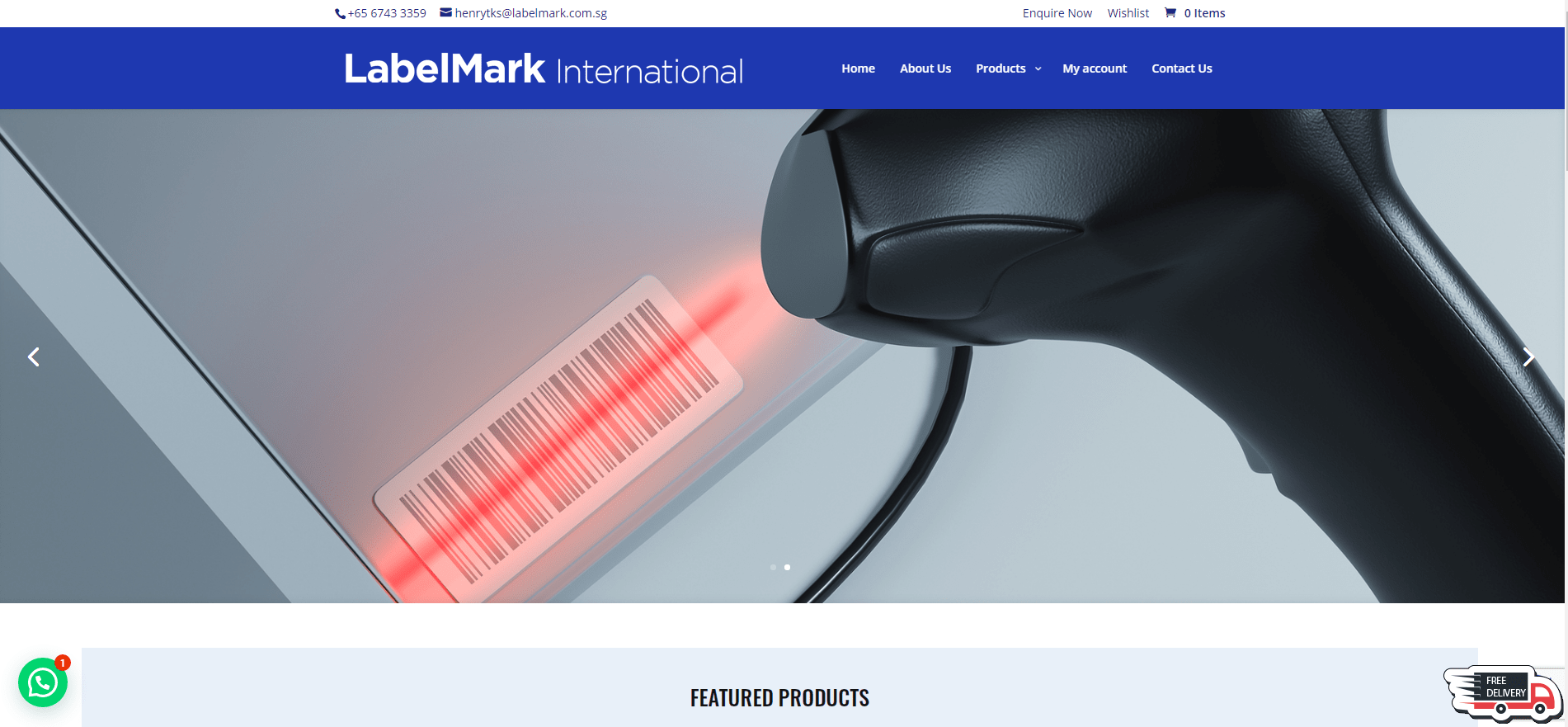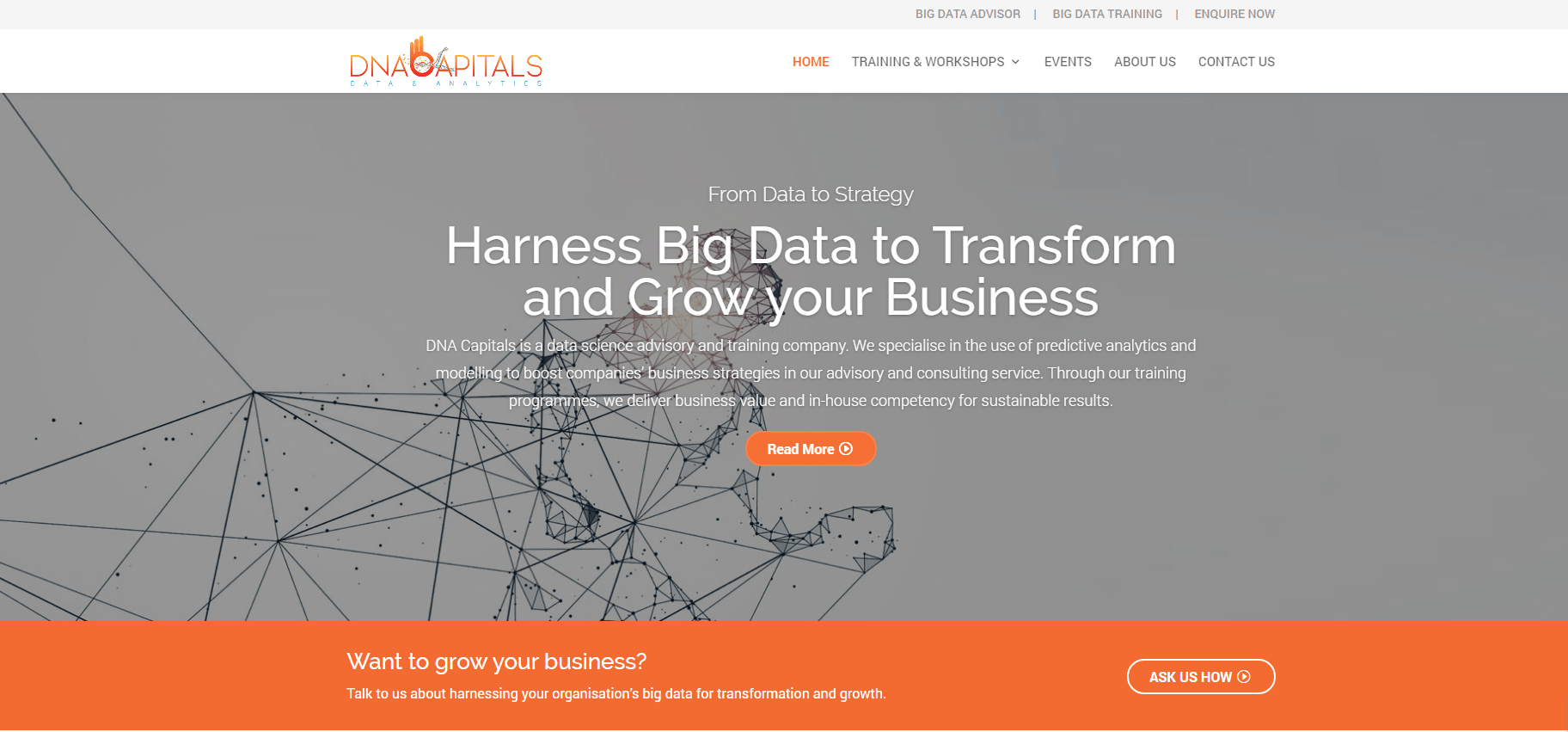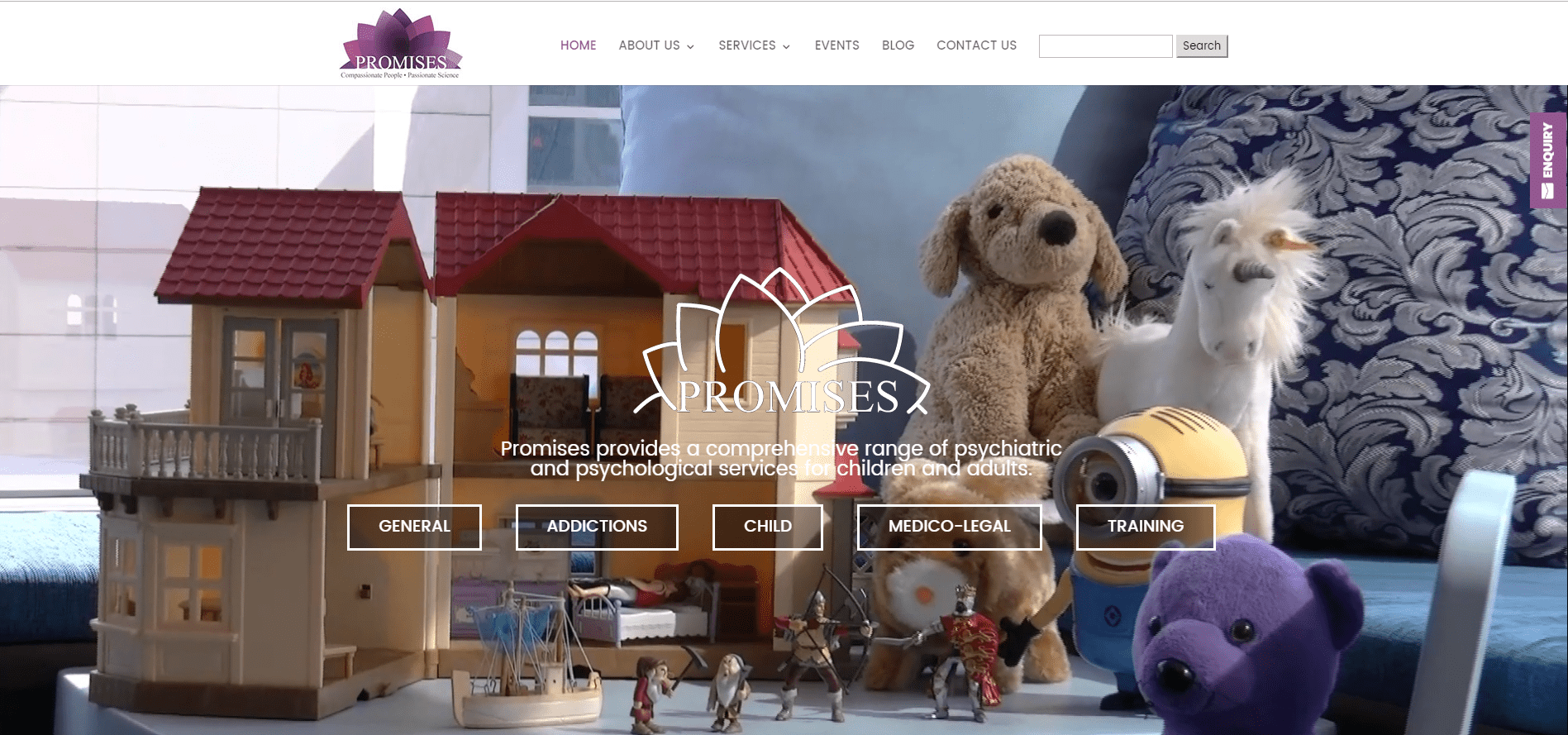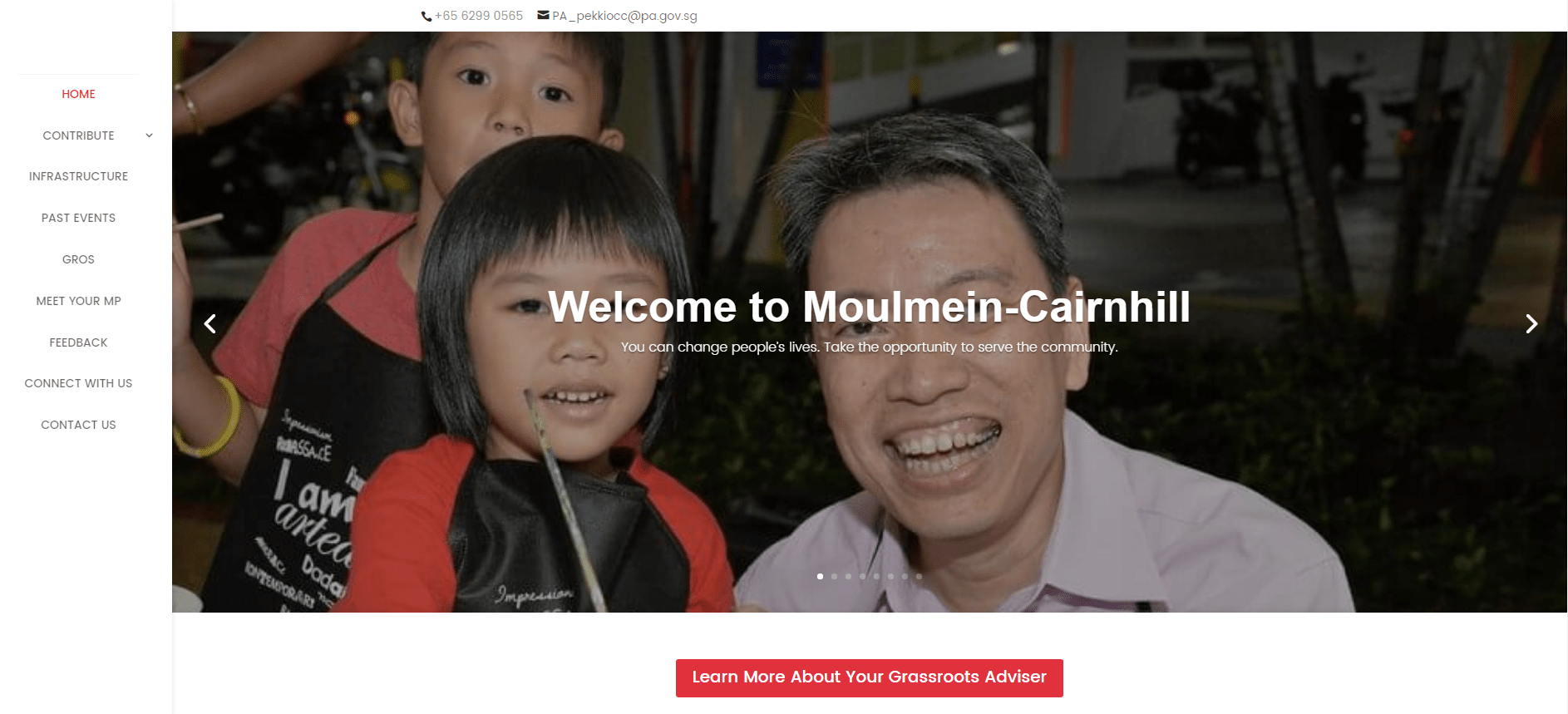 Let's build a website for your business
Contact us today to schedule a free consultation or inquire more about our website design services!