Yellow Pages is a creative social media agency based in Singapore that offers tailored marketing strategies for your unique business needs. We aim to support both Small and Medium Enterprises (SMEs) and consumers with our digital enablement services.
What Our Social Media Strategy Includes
With over 3.8 million Facebook users and 2.7 million Youtube accounts in Singapore, social media is a massive platform that provides great business opportunities. We will work together with you to create a customised social media strategy that meets your objectives.
Marketing Research
Proper research is essential to a successful social media campaign as it identifies your target audience, consumer buying habits, competitors and much more. We will conduct thorough research and set the right kinds of goals to maximise the social media plans we put in place for you.
Brand Building
59% of consumers purchase new products from brands they trust. With strong branding, you can effectively communicate your business story and values. We will assist you in building a brand identity via social media; one that resonates with your business, relates to your target customers, and builds credibility.
Content Creation
Good content can improve brand recognition, create an engaging user experience, and drive conversions. It can make individuals feel passionate about your brand. We will produce creative and valuable content that is relevant to your target users and invokes their responses.
Social Advertising
27% of all internet users discover new products and brands through paid social ads. Social advertising is the process of creating and disseminating clickable ads to improve brand awareness and reach a wider audience. We will create compelling ads that encompass your brand, enhance its visibility, and generate leads and conversions.
Customer Engagement
Customer engagement is an integral part of social media marketing that involves interacting and creating a relationship with your audience. We will transform your social media accounts into a trustworthy source that actively listens, provides useful information and is welcoming to customers.
Social Media Analytics
Tracking your data is important as it helps to evaluate the effectiveness of your social media strategy and provide insights to achieve better results. We will monitor campaign performances closely and provide consistent reports to ensure that your desired key performance indicators (KPIs) are met.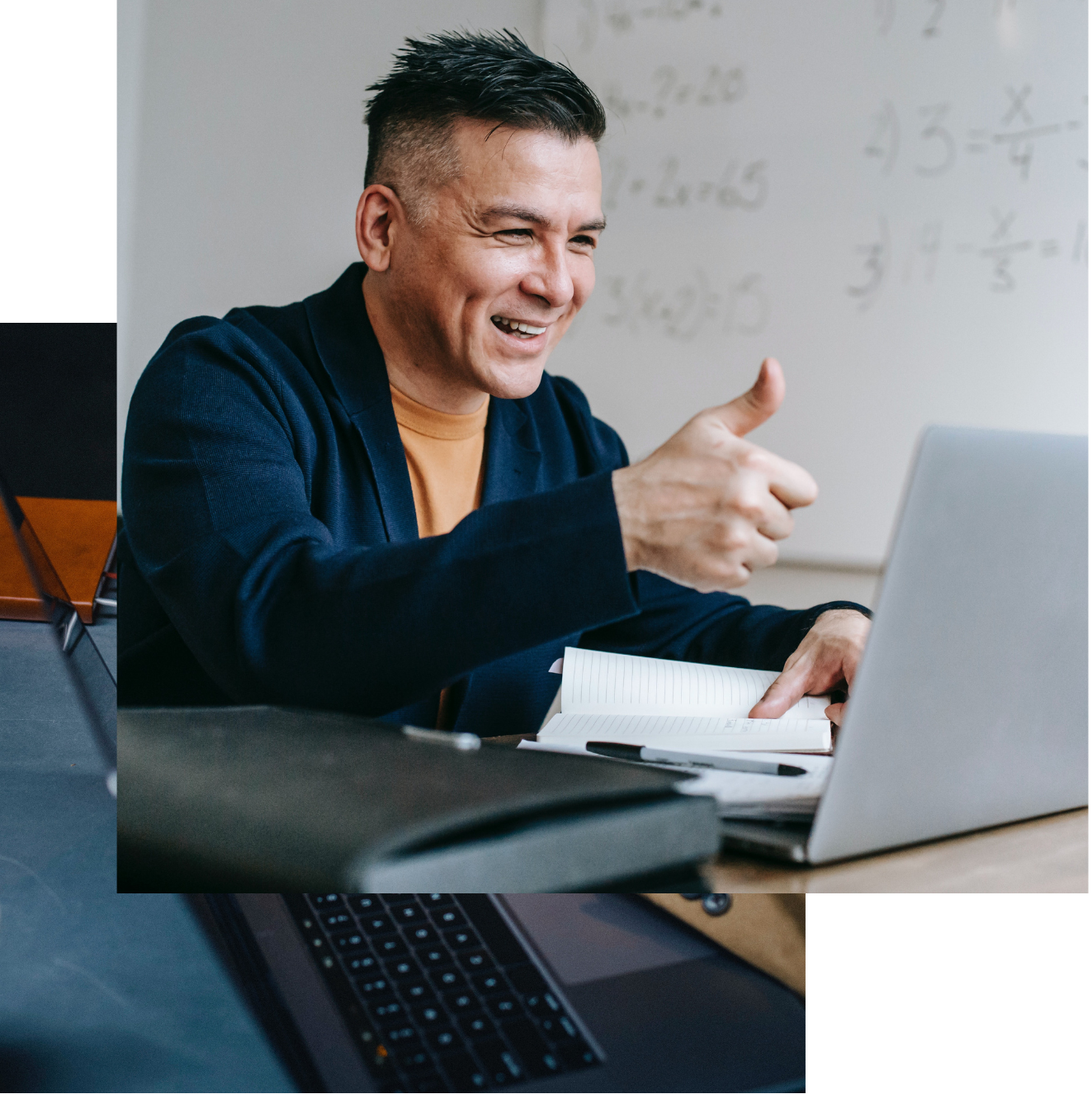 Customer satisfaction is our number one priority. As an agency, Yellow Pages Singapore is committed to providing high-quality digital services and creating long-term relationships with our clients and partners.
Our approach to social media marketing is centered around your brand and we strive to create a customised strategy that will benefit your business. Additionally, we strongly believe in learning and growing with you throughout the entire process.
Let's Develop A
Social Media Strategy

For You!
Contact us today for more information on our social media marketing services or for a free consultation!